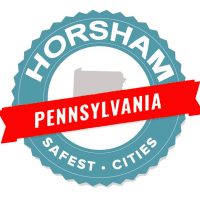 There are a lot of good things happening in the Keystone State. Not only is Pennsylvania earning accolades for its infrastructure upgrades and business growth, but also its crime rate is approximately 25% lower than the national average, according to the most recent FBI crime report. Plus, the state's property crime is on the downturn—with the rates of burglary, larceny-theft, and motor vehicle theft all dropping.
We congratulate Horsham Township for doing their part to make our community a safe place to live, work, and play.
Lets Take A Look At Horsham's Commitment To Safety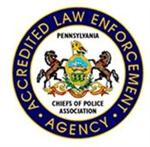 The Horsham Township Police Department has maintained its status as an "Accredited Law Enforcement Agency" since 2003.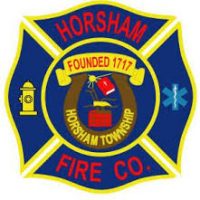 Horsham Township citizens and businesses are protected by highly-trained and well-equipped volunteer firefighting and rescue organizations operating from two (2) stations strategically located in the Township.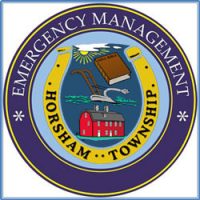 Emergency Management is that function of Horsham's Township government specifically responsible for coordinating our community's response to major emergencies.
Babylon Business Campus In The Heart Of Horsham
Increased productivity, better workmanship and an ability to attract key employees are some of the ways in which a business benefits from being part of a safe community. Contact Babylon Campus for more information about available locations for your business.